20L Water Bags Outdoor Camping Shower
Portable Camping Shower Solar With Shower Head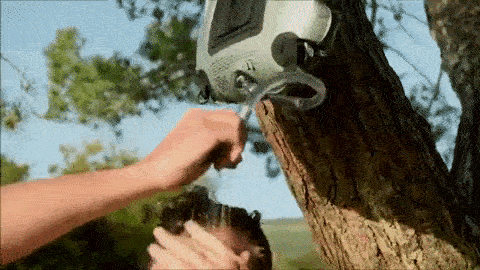 The sun is the sole power source and the unit requires no batteries to function. Place the tank the sun, and the tanks material absorbs heat from the sun which increases the water's temperature. Perfect for all outdoor adventures: camping, hiking, mountaineering, backpacking, self-driving, fishing and hunting. Built for all weather conditions. It is the best accessory for all outdoor executions.
Product Features :  
🌞🚿Large Capacity Outdoor Shower Bag: 5-gallon large capacity solar shower bag can be showered multiple times, up to 8 minutes, (with PVC balance tube support and hook、sling), use simple and environmentally, let you enjoy a better and refreshing shower anywhere.

🌞🚿Supplied with Useful Accessories : It supplied with a hose, a shower head and a water tap. Upgraded shower head offers an easy on/off switch with low to high water flow, easy to whirl. The shower bag with powerful handle and reinforced plastic tube makes it more durable, while the front pocket is designed to help you keep soap, shampoo and other shower accessories.

🌞🚿Easy to carry & Wildly Use: Ultra-lightweight, foldable,space-saving storage, compact in size and easy to take to go. Suit for outdoor camping, hiking, backpacking, self-driving, Swimming,fishing or hunting, and even can use it to wash food, dishes.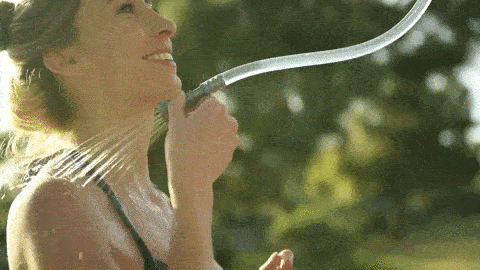 What Makes Our Shower Bag Special ?

Mersh pocket for your tolletries like shampoo, soap, toothpaste or toothbrush.

 The back temperature Indicator allows you to keep abreast of the water temperature.

Advanced shower head : ON/OFF switch & switchable from LOW to HIGH water current.

Water capacity of 5 gallons (20 liters) Use solar energy to heat water to 47°C (116°F) in few hours.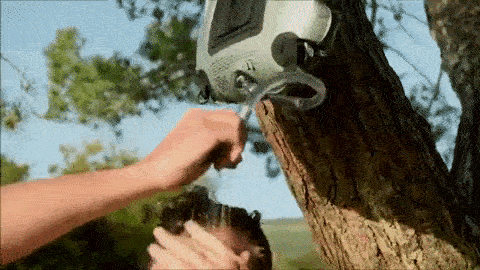 Camping Shower Bag Specifications:
Material: PVC

Capacity: 5 gallons / 20L

Package weight: 1.10 lbs

Color: BLACK , GREEN ARMY ,WHITE ,BLUE.
Package includes:
1 x Shower Bag
1 x Hanging Strap
1 x Plastic Tube
1 x Hose with Shower Head
1 x Storage Net Bag
Instruction:
Wash the shower bag with soda water before first use.

Please do not add hot water up to 50°C(94°F) .

Please try the water temperature before use. Add some cold water if too hot.

Suggest not to use this camp shower bag to fill with drinking water.

Please keep the camping shower bag dry and store flat when not in use.

To prevent scratch, please do not use the sharp weapons.